Nanchang is the capital city of Jiangxi Province and one of central cities of urban agglomeration in the middle reaches of the Yangtze River, a core city of Poyang Lake Ecological and Economic Zone, and a national famous historical and cultural city named by the State Council. It now administers three counties (Nanchang County, Jinxian County and Anyi County), six districts (Honggutan District, Donghu District, Xihu District, Qingyunpu District, Qingshanhu District and Xinjian District), three state-level development zones (Nanchang National Economic and Technological Development Zone, Nanchang National High-tech Industrial Development Zone, and Nanchang Xiaolan Economic and Technological Development Zone) as well as Wanli Administration. It owns regional area of 7402 square kilometers, with total population of 6.03 million, and it is the political, economic, cultural, technological and traffic center of the province.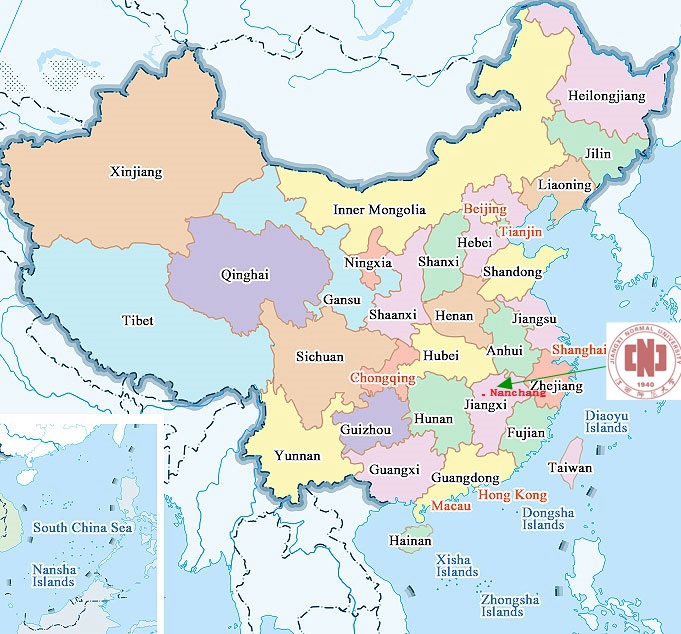 Nanchang, bordering the Poyang Lake in the southwest, lies in the middle and lower reaches of the Yangtze River. It enjoys obvious advantages geographically. Since ancient times, it has been known as the favorable place bordering Guangdong and Fujian in the south and Jiangsu, Zhejiang and Hubei in the north. It is the only provincial capital city among the Yangtze River Delta, the Zhujiang River Delta, and the Southeast Fujian Delta, which are the most economically vigorous development areas in China. Furthermore, the Zhejiang-Jiangxi Railway, Anhui-Jiangxi Railway and others cross through Nanchang, which is also the only provincial capital city on the Beijing-Kowloon Railway.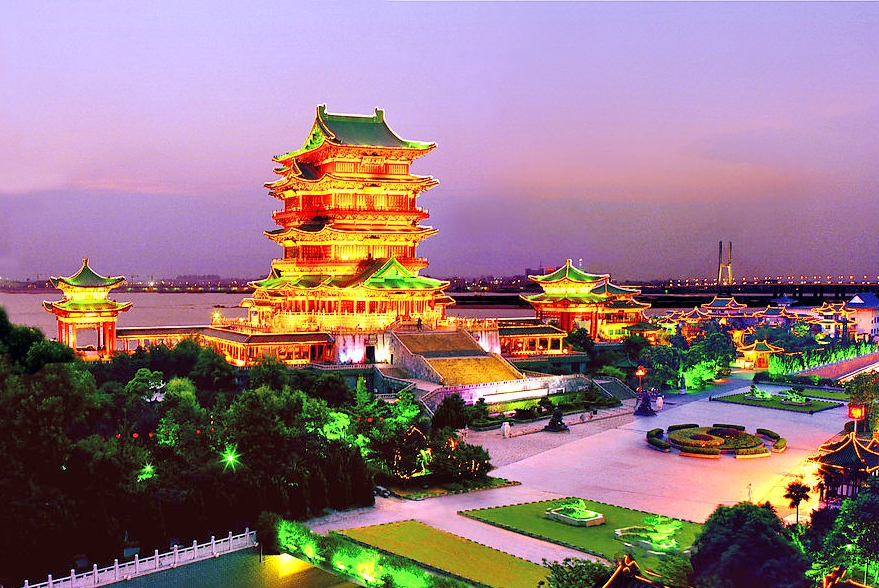 Nanchang is a famous historical and cultural city with a history of over 2200 years. It has been enjoying the honor of "a given land abundant in natural resources and outstanding in producing talented figures". Moreover, Nanchang is a heroic city with a glorious revolutionary tradition. The People's Liberation Army was founded here and "the August 1st Spirit" first appeared here. In addition, Nanchang is a scenic and environmentally friendly city. The Gan River passes through the city from south to north and the whole city is dotted with rivers and lakes. On the outskirts of the city you can see green mountains.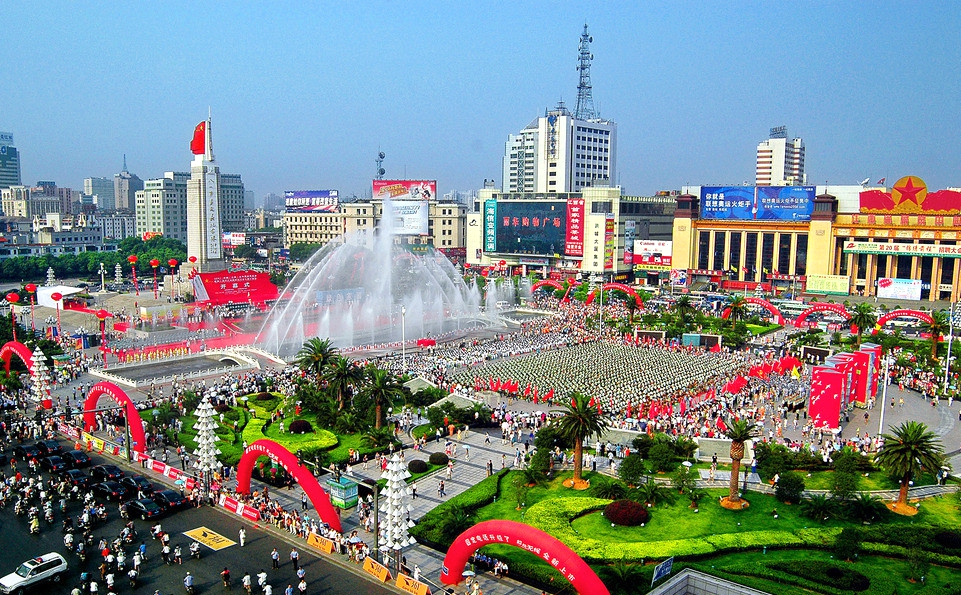 Nanchang is the main agricultural production base of Jiangxi province. Other main industries include aircraft manufacturing, automobile manufacturing, metallurgy, electro-mechanics, textile, chemical engineering, Traditional Chinese Medicine, pharmaceuticals and others.

Contact Info
Office of International Programs Jiangxi Normal University .
email:foreignstudents@jxnu.edu.cn
phone:+86 0791-88120703
99 Ziyang Avenue, Nanchang City
Jiangxi Province, 330022, China
Situated in Nanchang, the capital city of Jiangxi Province, Jiangxi Normal University(JXNU) is co-sponsored by the Ministry of Education and the Jiangxi Provincial Government.
About Us
School Motto: Ponder Prudently and Practice Earnestly, Be Impartial and Upright.
School Tradition: Be United and Diligent, Seek Truth and Make Innovations.