1. What preparations should be made for registration?
1) Dormitory registration card: Please first go to the foreign students' dormitory to complete the proper procedures and pick up a room key and front door card. Please remember your room number. For those who live off campus, please go to the local police station to complete residence registration, and pick up the temporary residence form. Please remember in detail your address and phone number.
2) Six 2 inch (passport sized photos) photos taken on a white background.
3) Original and photocopy of passport.
4) JW202 form
5) Acceptance of enrollment form
6) Tuition: language students 14000RMB/year, 10000RMB/semester; undergraduate 14000RMB/year(Liberal Arts), 16000RMB/year(Science,Engineering and Management), 21000RMB/year(Fine Arts and Physical Education); graduate students 18000RMB/year(Liberal Arts), 20000RMB/year(Science Engineering and Management), 27000RMB/year(Fine Arts and Physical Education); doctorate students22000RMB/year(Liberal Arts), 25000RMB/year(Science,Engineering and Management), 33000RMB/year(Fine Arts and Physical Education).
Registration fee: 500 RMB/Person
Accommodation:
Double-Bedroom:5000RMB/Year
Single Room: 10000RMB/Year
Residence Permit: 800 RMB/Year
Health Verification: 500 RMB/Year
Insurance: 800 RMB/Year
Textbooks: ≈1500 RMB/Year
7) Photocopy of bank card(China Construction Bank)
2.Registration place: The Office of International Cooperation and Foreign Students' Affairs, Room 5400, 4th floor of the Xiansu Building.
3.Registration time: From Monday to Friday of the first week of the semester. Office hours: 8:00-11:30, 14:00-16:00.
4. Registration procedures:
1)Monday to Friday: Registerà register basic informationàconfirm classesàbuy course textbooksàpick up payment account formàpay fees(tuition, residence, insurance, deposit etc.) at the China Construction Bank
5. A friendly reminder:
Within two weeks of registration you must pay all your fees including tuition, residence, insurance and deposit. After making these payments, you will use the receipts for applying for the resident permit.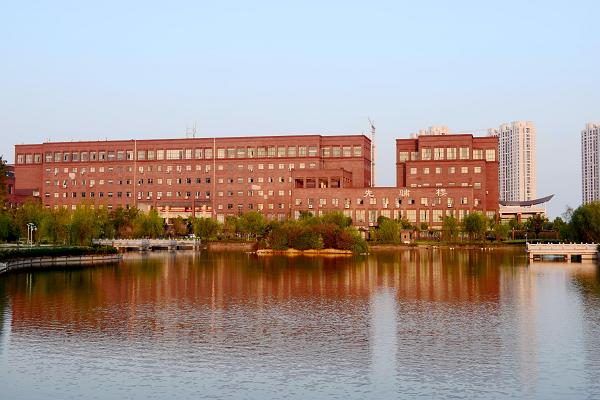 Contact Info
Office of International Programs Jiangxi Normal University .
email:foreignstudents@jxnu.edu.cn
phone:+86 0791-88120703
99 Ziyang Avenue, Nanchang City
Jiangxi Province, 330022, China
Situated in Nanchang, the capital city of Jiangxi Province, Jiangxi Normal University(JXNU) is co-sponsored by the Ministry of Education and the Jiangxi Provincial Government.
About Us
School Motto: Ponder Prudently and Practice Earnestly, Be Impartial and Upright.
School Tradition: Be United and Diligent, Seek Truth and Make Innovations.