JXNU has over 2,600 faculty and administrative staff on its payroll, including over 1,800 full-time teachers, over 1000 doctors (including those studying). 62.14% of the faculty members are 45 years old or less; 56.48% attain senior academic rank; 88.73% hold Master's or higher degrees; 4 academicians (including double-appointed), over 30 other national talents and over 10 members of the Teaching Guiding Committee of Universities of the Ministry of Education.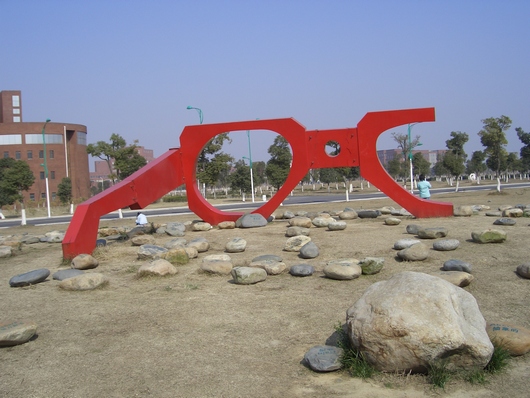 Contact Info
Office of International Programs Jiangxi Normal University .
email:foreignstudents@jxnu.edu.cn
phone:+86 0791-88120703
99 Ziyang Avenue, Nanchang City
Jiangxi Province, 330022, China
Situated in Nanchang, the capital city of Jiangxi Province, Jiangxi Normal University(JXNU) is co-sponsored by the Ministry of Education and the Jiangxi Provincial Government.
About Us
School Motto: Ponder Prudently and Practice Earnestly, Be Impartial and Upright.
School Tradition: Be United and Diligent, Seek Truth and Make Innovations.